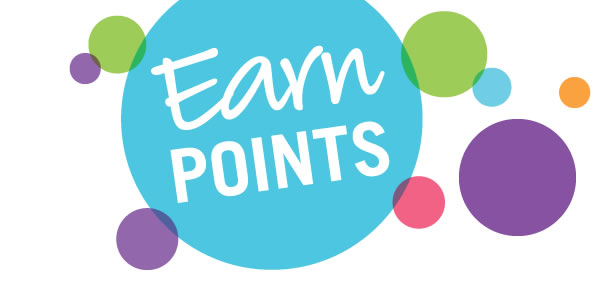 Frequent Shopper Program
A Fens Frequent Shopper Account is a great way to take advantage of our premium services. Sign up today and receive the lowest discounted prices, notifications on new products & promotions, and extended services that provide you with the extra benefits of being a preferred customer. it's fast, easy and secure! Sign Up Below!
Sign Up Below!
When you become a Fens Frequent Shopper, exclusive offers & collections, free gifts and invitation only VIP savings events are just part of the fun!
Below are some of the financial institutions that we have partnered with to offer you the best rewards for shopping with Fens.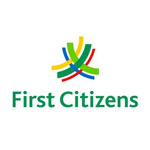 The First Citizens VISA Bonus Points Program rewards you every time you shop with your First Citizens VISA credit card. You earn bonus points faster than you can count, which are redeemable at all the merchants you shop at in Trinidad and Tobago, for your everyday needs and those special events.
Our Professional Club Membership Package gives you access to customised products and services and valuable financial guidance, both available at Republic. In addition, there are discount and special offers available at select stores and service providers nationwide. Membership in this club will help you through every stage of your professional career and personal life.